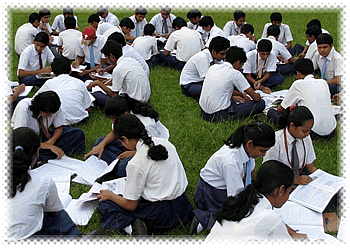 The careful planned curriculum serves as guide for promoting continuous growth of each child. It seeks to assist every individual student to develop to the best of his or her ability and become a well adjusted, self-supporting, actively participant citizen.


The learning objectives and activities give our students a range of experiences, taking into consideration their learning needs, social and cultural backgrounds.
School curriculum is a rich blend of academic, physical, social, artistic and cultural activities. We hope to encourage all pupils to strive for excellence, to be inquisitive, to support and tolerate the needs and differences of other students and above all, to enjoy learning.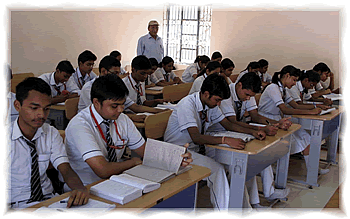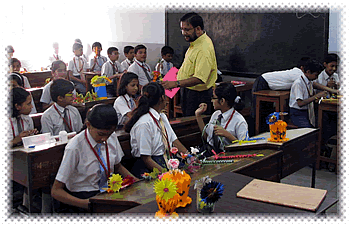 Our believe is that every child deserves the opportunity to learn without barriers. It help students in mastering the concepts and skills they will need in their lives. All curricular studies and co-curricular activities are designed with special emphasis on discipline, formation of character and self- reliance.